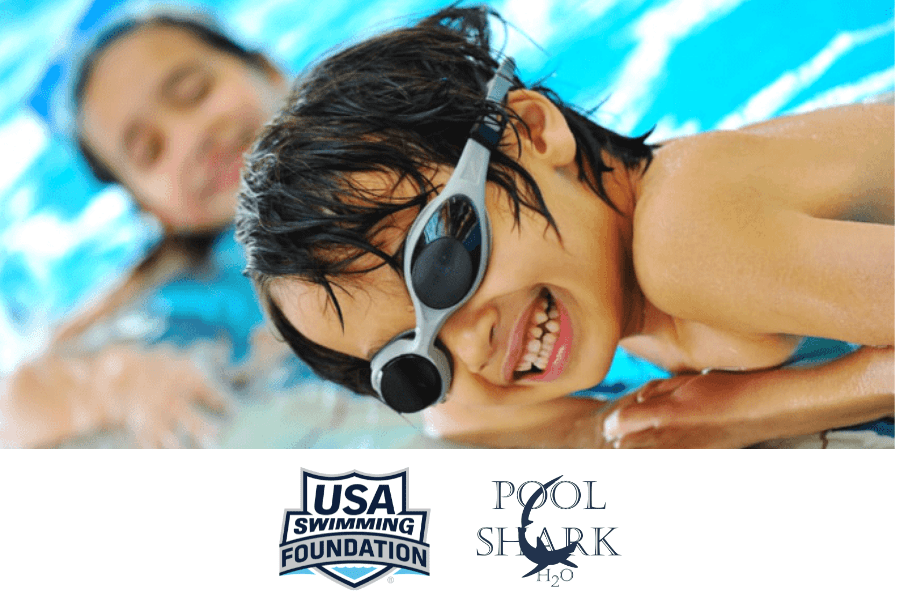 We have all seen the hardships and changes the pandemic has brought. Financial, social, economic, supplies and hospitalizations are well-known facts. But did you know that the pandemic even extended to swimming pools?
Drownings
Unintentional drownings are a major cause of death in children one to four years old. It has been proven that 87 percent of drownings take place in residential pools and hot tubs. This can be combated by several means. Having a safety fence around your pool. A safety cover is another option. They make alarms that float in the swimming pool that will notify you if someone gets in the water. Constant supervision is the only surefire way to prevent drowning. But life happens and we can't always have eyes on the back of our heads.
Swimming lessons are another top method to prevent drowning. Participation in formal swimming lessons can reduce the risk of drownings by 88 percent. Unfortunately, because of the pandemic, everyone has cut back on expenses. This includes swimming lessons. Because of this, accidental drowning has been on the rise. This is a serious issue that can't be ignored. In Florida and Texas, they have the highest number of drownings. Arizona as well. These states have reported higher numbers as much as triple the number of deaths due to drowning. What can we do about this?
The USA Swimming Foundation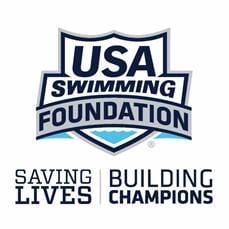 For every app subscription, Pool Shark H2O will make a donation to the Foundation.
Click Here to Sign Up for a Free Trial and Help PoolShark H2O and the USA Swimming Foundation to Reduce Unnecessary Drownings and Save Lives!
The USA Swimming Foundation was established in 2004. This foundation aims to strengthen the sport of swimming by building champions through all sorts of swimming activities. They also aim to do something really important: Save lives. They help equip children and adults with the life-saving skills of learning to swim. They also provide financial support to member clubs and heroes on the U.S. National Team.
Their goal is to "provide the opportunity for EVERY CHILD in America to learn to swim regardless of financial capacity". There are four pillars to the USA Swimming Foundation. These pillars include raising money, making a difference in communities, engaging alumni, and supporting facilities and swimming pools.
Here are some numbers to show you the dedication of the foundation and its donors. $5.8 million has been invested in learn-to-swim grants. $7.5 million has been invested in water safety awareness. $7.4 million has been invested in building swimming champions from new swimmers to Olympic potentials. This may sound like they have enough, but it is quite the contrary. They need our help.
Pool Shark H2O Digital Logbook App
Pool Shark H2O is an innovative technology that allows pool operators to have safe and sparkling pools. Commercial swimming pools are required to keep logs of their water test results. This method is antiquated because the papers can be lost or get wet. They take up space because they have to be saved for years. A lot of times, pool operators don't fill them out even though they have tested the water. This can mean big trouble if a health inspector were to stop by.
Pool Shark H2O is an app that does so much! When paired with the optional LaMotte spin lab, pool operators can get their water test results in just 60 seconds. Using the Langelier Saturation Index, pool professionals can see if their water needs adjusting. Proper water chemistry is key to having a safe swimming pool. We also want our pools to look good. This cannot be accomplished without proper water balance.
Whether using the LaMotte spin lab or manually entering their findings, pool operators get the results instantly sent to their chosen devices. It also keeps a digital record, making the need for old-fashioned paper logs moot. The app tells you how to adjust the water. It has custom checklists and notifications. It has Geo-fencing and QR codes. It also has instructions for what to do in the event of an accidental fecal release. This app also provides remote access to multiple facilities. It improves risk management and liability. These are all crucial for any swimming pool.
Well-maintained swimming pools that are managed correctly cost considerably less to own and run. Why wouldn't we want the simplest of solutions to help with this? That's what Pool Shark H2O does for its users. It simplifies water chemical testing. Testing for 10 chemicals, helps ensure proper water balance. Unbalanced water can cause cloudy water, which is a huge drowning risk. It can cause the water to be scale-forming, leaving yucky calcium buildup. It can become corrosive, eating away the plaster, plumbing, and equipment. Both water states are detrimental to the vessel, plumbing, equipment, and, most importantly, water safety.
Pool Shark H2O to the Rescue!
The Pool Shark H2O company doesn't just save swimming pools. It is now helping to save lives. Pool Shark H2O has partnered with the USA Swimming Foundation. Aiming to make a difference in our communities, for every app subscription, Pool Shark H2O will make a donation to the Foundation. They care about swimming pool safety in all aspects. So, when you upgrade to the modern technology of the Pool Shark H2O App, you are not just going to save money, time, and work. You will be helping to save lives too. See you poolside!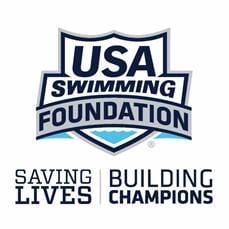 Click Here to Sign Up for a Free Trial and Help PoolShark H2O and the USA Swimming Foundation to Reduce Unnecessary Drownings and Save Lives!